Home&nbsp&nbsp&nbsp&nbsp&nbspStudents&nbsp&nbsp&nbsp&nbsp&nbspParents&nbsp&nbsp&nbsp&nbsp&nbspSchools&nbsp&nbsp&nbsp&nbsp&nbspPurchase&nbsp&nbsp&nbsp&nbsp&nbspContents&nbsp&nbsp&nbsp&nbsp&nbspFree Trial&nbsp&nbsp&nbsp&nbsp&nbspINTERACTIVE CHALLENGE&nbsp&nbsp&nbsp&nbsp&nbspReturn to Main Site
Welcome to the Not Just Sums
SUMMER CHALLENGE 2013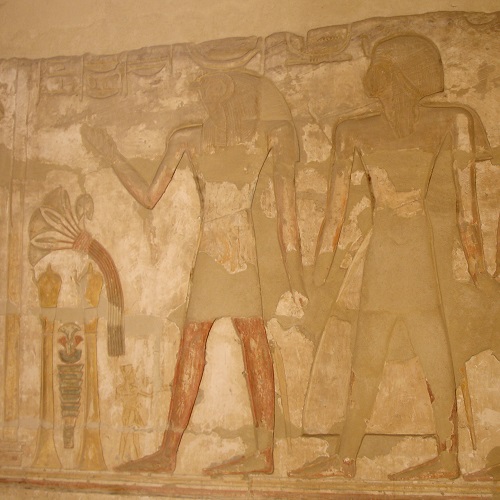 &nbsp&nbsp&nbsp&nbsp&nbsp&nbsp
&nbsp&nbsp&nbsp&nbsp&nbsp&nbsp
&nbsp&nbsp&nbsp&nbsp&nbsp&nbsp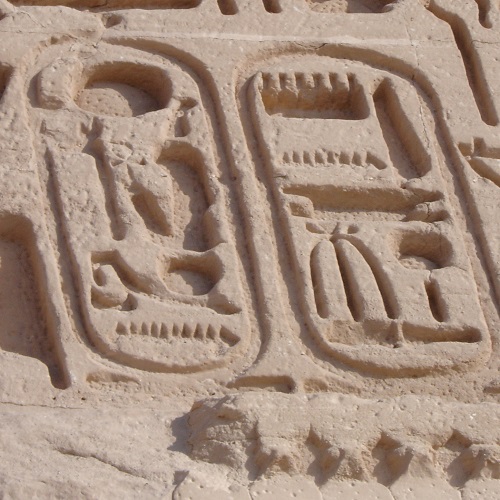 This year, for the first time, Not Just Sums has developed a Summer Challenge resources pack to keep you busy from the last weeks of the Summer term and right through the holidays until school returns in September. Participating students will get the chance to follow a maths adventure, with investigative worksheets and interactive online elements. In 2013, the theme of ancient Egypt will run throughout the Summer Challenge.
The Summer Challenge will consist of ten activity sets - each of which will be made up of an investigative worksheet, giving opportunities to investigate a new area of mathematics, and an interactive online challenge to test the new skills acquired.
© Not Just Sums 2013. All rights reserved.